Sask Métis Business Directory
Your opportunity to work with Saskatchewan's most desirable companies!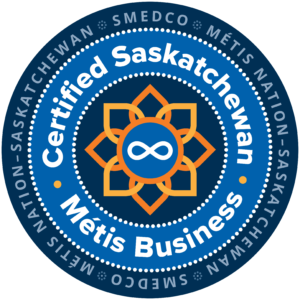 Chel's Studio
EXTENSIVE BEAUTY CARE & TOP-QUALITY PRODUCTS

Hello my name is Chelsea Mighton. I own Chel's Studio, a home based business. I offer Lash Extentions, Lash Lift & Tint, Brow Lamination, and Gel Nails. Also Waxing & permanent makeup soon ♡
I love making people feel amazing by enhancing their natural beauty. Please contact me to book an appointment or if you have any inquiries at all. All are welcome!
Lash Extentions
Lash Lift & Tint
Brow Lamination
Gel Nails
Waxing & Permanent Makeup coming soon ♡
Email: chelsstudio@hotmail.com
Monday: 10:00AM – 8:00PM
Tuesday: 10:00AM – 8:00PM
Wednesday: 10:00AM – 8:00PM
Thursday: 10:00AM – 8:00PM
Friday: 10:00AM – 8:00PM
Saturday: 10:00AM – 8:00PM
Sunday: Closed
The SaskMétis Business Directory aims to ensure that more Métis businesses can participate in the Saskatchewan supply chain and will allow for increased engagement between members of the Métis Business community.