Sask Métis Business Directory
Your opportunity to work with Saskatchewan's most desirable companies!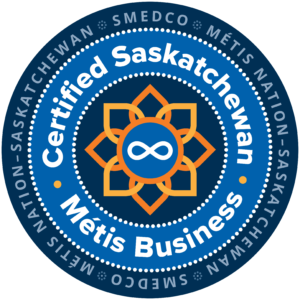 CCR Renos
We have the knowledge and experience to take on any project!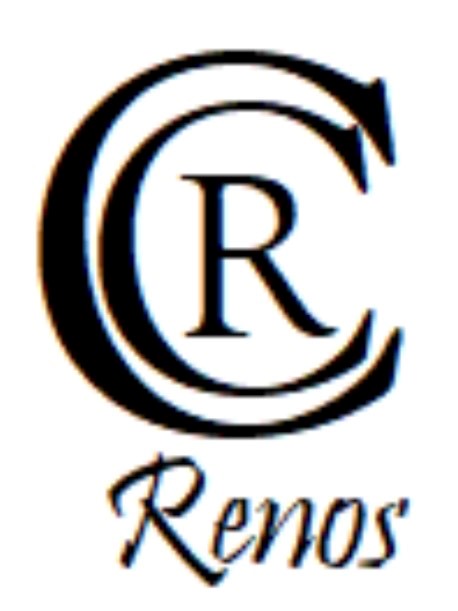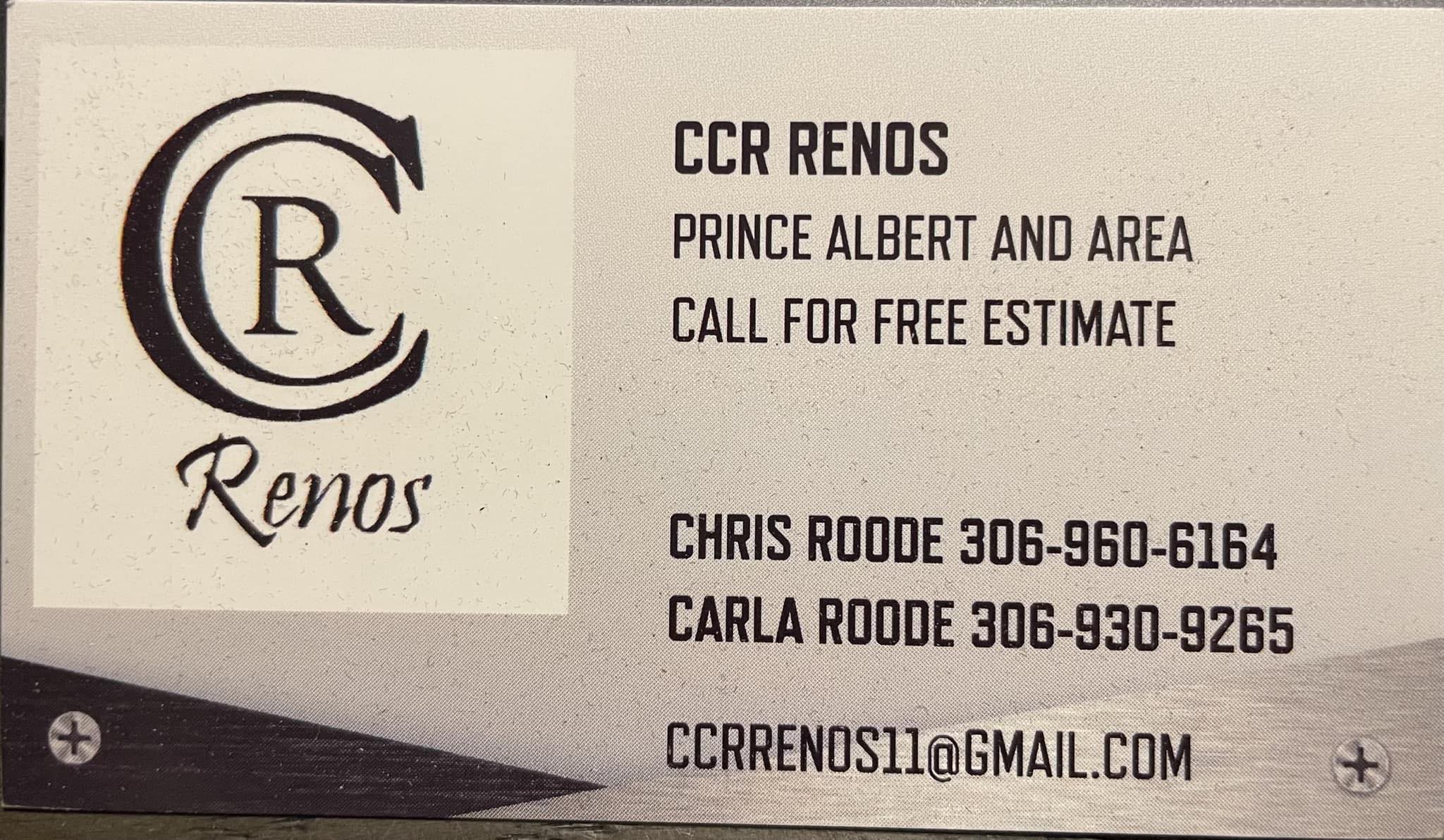 We are a husband and wife team that has the knowledge and expertise to take on any project.
I have been providing handyman and carpenter services for the last 17 years. My wife is a journeyman plumber/gas fitter with 15 years experience. Give us a call or text with any questions you may have or to get your free estimates. Serving Prince Albert and surrounding areas!
– FLOORING                      – KITCHEN RENOS
– ROOFING                        – INSTALL INTERIOR AND EXTERIOR DOORS
– FENCING                         – SIDING
– DECKS                              – SOFFIT
– TILING                              – FASCIA
– PAINTING                        – PLUMBING
– FRAMING                         – HEATING
– DRYWALL                        – AC
– SUNROOMS
– BATHROOM RENOS
– INSTALL WINDOWS
Email: ccrrenos11@gmail.com
Address: Prince Albert, SK
The SaskMétis Business Directory aims to ensure that more Métis businesses can participate in the Saskatchewan supply chain and will allow for increased engagement between members of the Métis Business community.