Sask Métis Business Directory
Your opportunity to work with Saskatchewan's most desirable companies!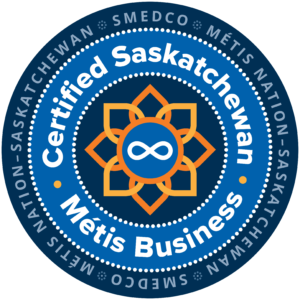 Cathedral Sports Massage
Delivering handcrafted quality massages in Regina's Cathedral area. The clinic has been serving the Regina area since 1998 and our reputation speaks volumes of the dedication and hard work of our staff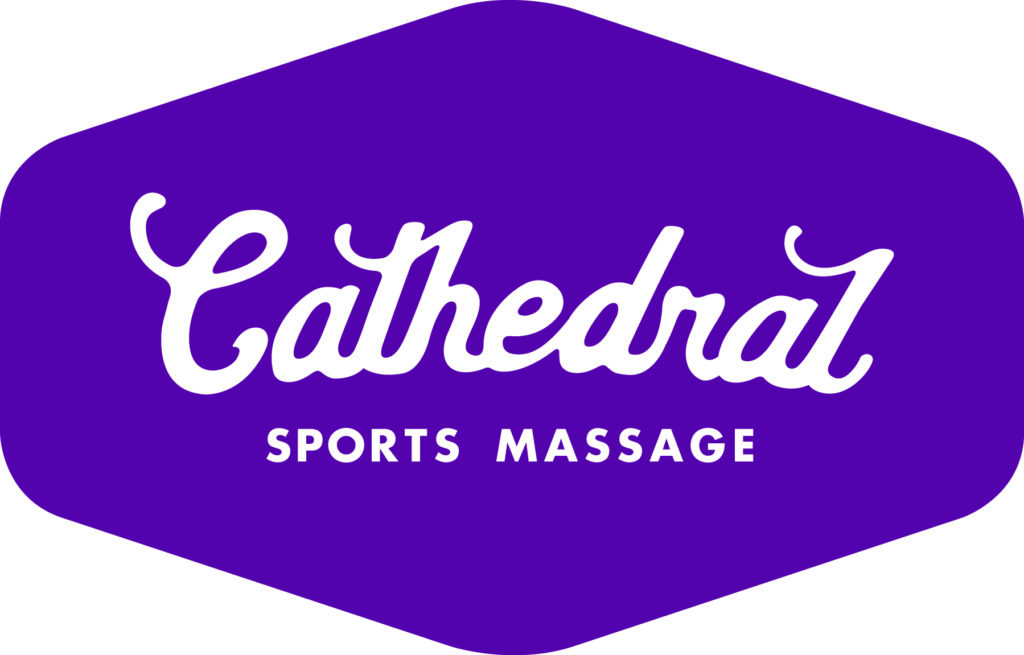 We are a 100% Métis owned massage therapy clinic in Regina. We are proudly affiliated with the Saskatchewan Rough Riders! There are a variety of services that each of our therapists offer including relaxation and therapeutic massage therapy.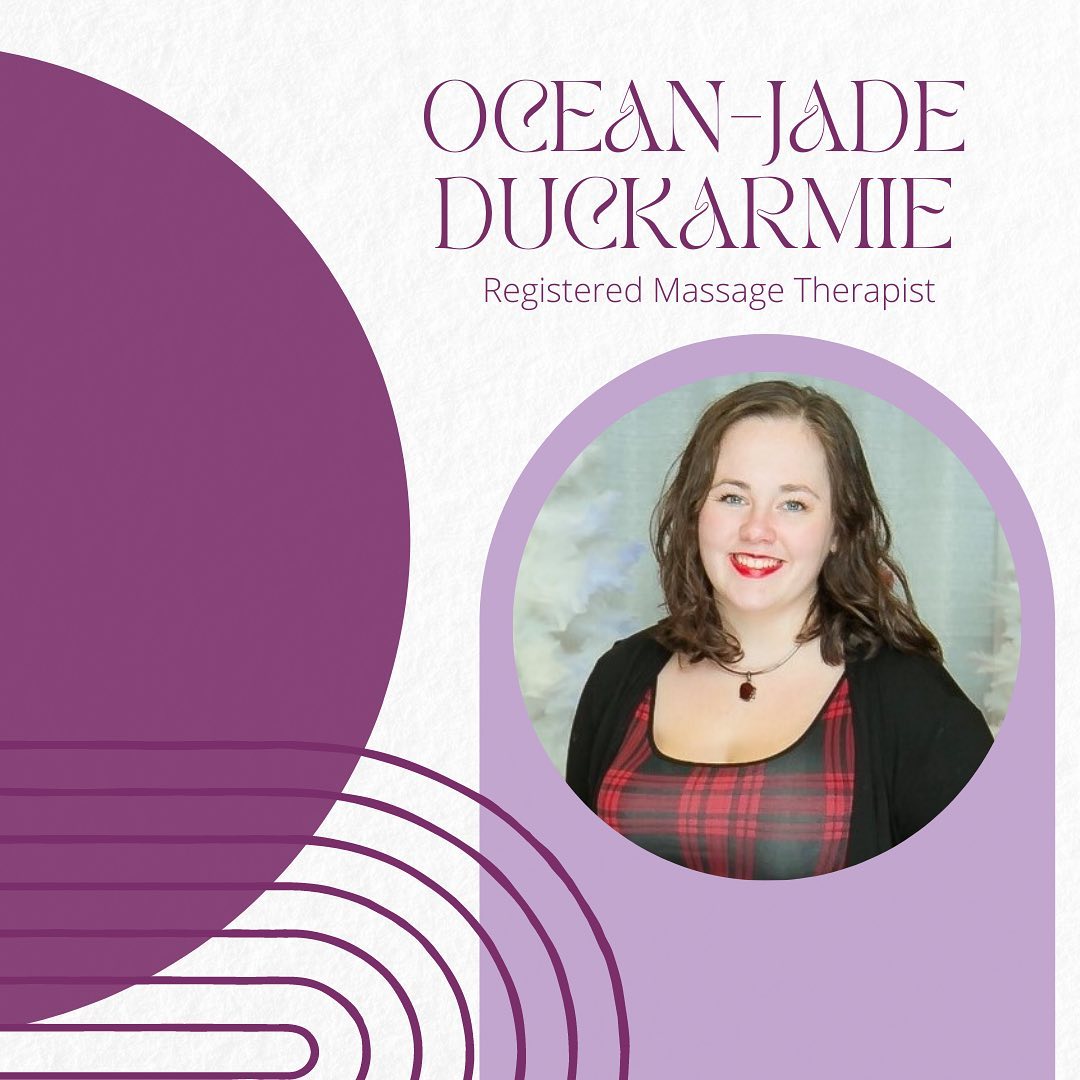 See what our clients have to say about us on Google Reviews! Or please feel free to leave us a review if we've worked with you in the past. 

The SaskMétis Business Directory aims to ensure that more Métis businesses can participate in the Saskatchewan supply chain and will allow for increased engagement between members of the Métis Business community.