Sask Métis Business Directory
Your opportunity to work with Saskatchewan's most desirable companies!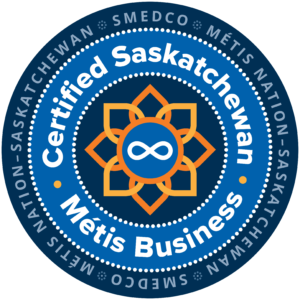 Care Printing & Publishing Inc.
Our forte is linking businesses with effective advertising mediums and printing.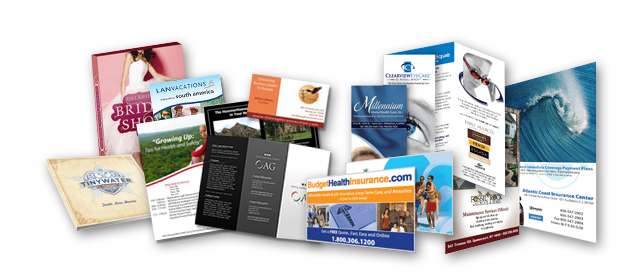 We are a full service custom and online printery. Located at Manitou Beach, Saskatchewan and we have been serving since 2001.
Business cheques, business cards, business forms, carbonless ncr documents, brochures, letterhead, notecards, postcards, numbering, booking, scoring, cutting, hole punching, booklet making, padding, stapling, folding, blah blah blah it is all ink on paper. You name it we print it.
Email: care.pp@sasktel.net
Address: 307 Hwy 365, Manitou Beach, SK S0K4T1
See what our clients have to say about us on Google Reviews! Or please feel free to leave us a review if we've worked with you in the past. 

Monday: 9:00AM – 5:00PM
Tuesday: 9:00AM – 5:00PM
Wednesday: 9:00AM – 5:00PM
Thursday: 9:00AM – 5:00PM
Friday: 9:00AM – 5:00PM
Saturday: Closed
Sunday: Closed
The SaskMétis Business Directory aims to ensure that more Métis businesses can participate in the Saskatchewan supply chain and will allow for increased engagement between members of the Métis Business community.
Watrous