Sask Métis Business Directory
Your opportunity to work with Saskatchewan's most desirable companies!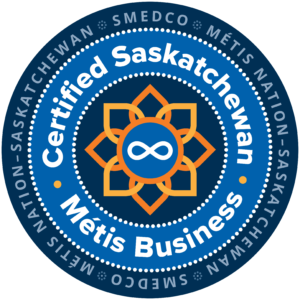 Boucher Ventures Inc.
Boucher Entertainment and Sleight of Brush Painting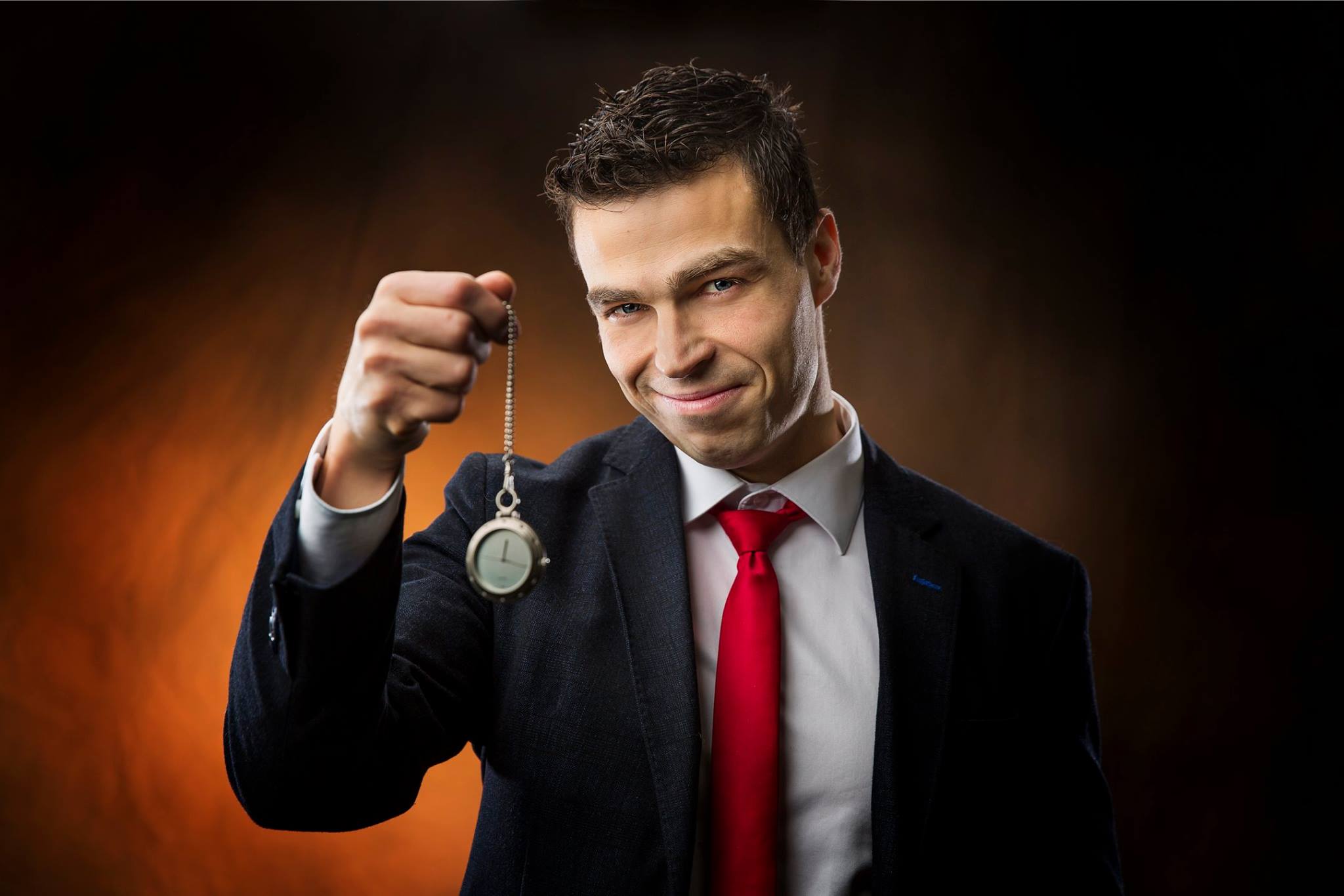 Boucher Ventures Inc has been running for around 10 years. Now holding Boucher Entertainment, and Sleight of Brush Painting it provides amazement and laughs to businesses, communities and events in Saskatchewan and across western Canada. And relief to home owners around Prince Albert and area that they themselves can hire out their painting.
Boucher Entertainment: provides crowd engaging family geared entertainment in the form of both magic and hypnosis shows. Audience members get to be a part of the show, whether its magic or hypnosis you choose it will be a memorable event that people will be taking about for a long time!
Sleight of Brush Painting: provides painting services for homeowners be it a repaint or new house, you job is drive efficiently with as little disruption to your life. Sleight of Brush is also working on a workshop to help teach how to prep for painting and how to paint a house for both the homeowner and new carpenters for the best finish and results.
Email: bouchermagic@gmail.com
See what our clients have to say about us on Google Reviews! Or please feel free to leave us a review if we've worked with you in the past. 

The SaskMétis Business Directory aims to ensure that more Métis businesses can participate in the Saskatchewan supply chain and will allow for increased engagement between members of the Métis Business community.