Sask Métis Business Directory
Your opportunity to work with Saskatchewan's most desirable companies!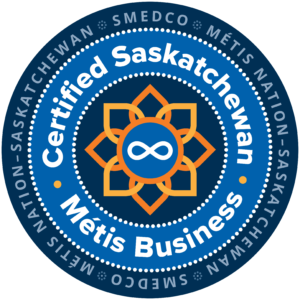 Bonsai Welding Ltd.
Pressure Welding, CWB Certified, Fabrication, Custom Welding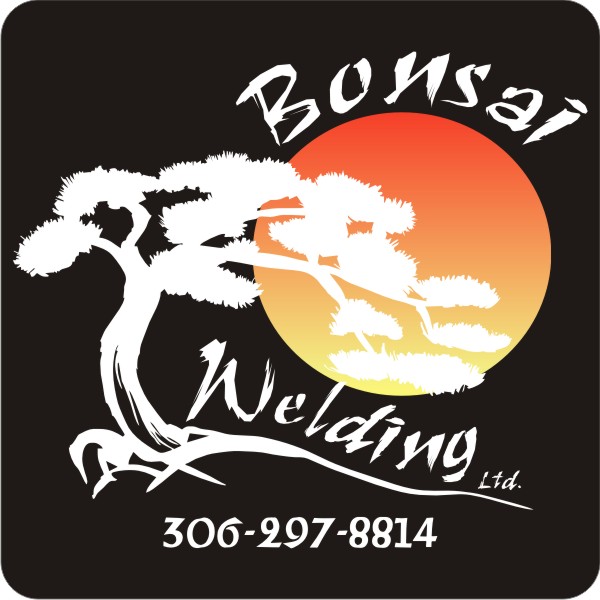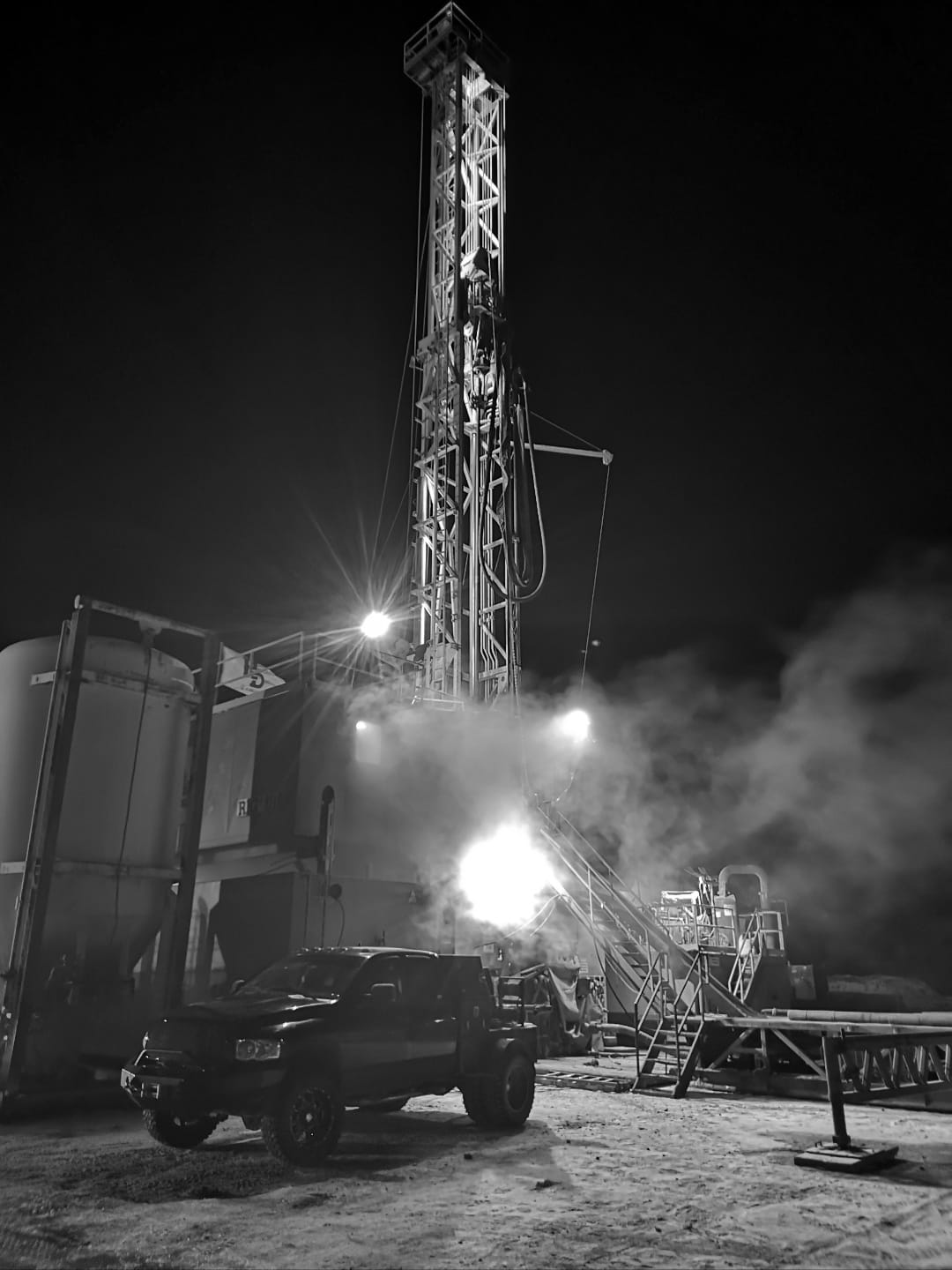 Bonsai Services is an Indigenous owned leader in oil field services, helium services and Farmers/Ranchers for South West Saskatchewan. We offer a wide variety of services which includes vacuum trucks, water trucks, tanker trucks, welding, mechanics and we also offer Linde products. Established in 2010 incorporated in 2012, our company began as a welding service provider for oil development projects,and since then we have organically expanded our services based on our client's needs. We believe that we have built a strong relationship built on excellent service and additional value. As a direct result of our relationship with customers, we have given back to the community by creating new employment opportunities within our community, and we really focus on actively participating and contributing to our local organizations.
Vacuum Trucks
Water Trucks
Tanker Trucks
Welding
Welding Products
Linde Gas Products
Email: bonsaiwelding@gmail.com
Address: Shaunavon (NW14-8-8-18W3)
See what our clients have to say about us on Google Reviews! Or please feel free to leave us a review if we've worked with you in the past. 

Monday: Open 24 hours
Tuesday: Open 24 hours
Wednesday: Open 24 hours
Thursday: Open 24 hours
Friday: Open 24 hours
Saturday: Open 24 hours
Sunday: Open 24 hours
The SaskMétis Business Directory aims to ensure that more Métis businesses can participate in the Saskatchewan supply chain and will allow for increased engagement between members of the Métis Business community.