Sask Métis Business Directory
Your opportunity to work with Saskatchewan's most desirable companies!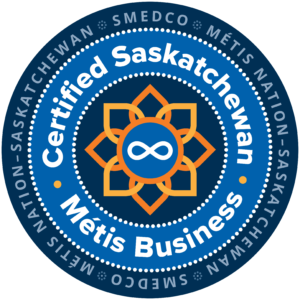 Binkley's Funeral Service
We have a long and proud history in Saskatchewan, in Maple Creek since 1883 and in 1977 Leader was added to our company.


Owner Norman Fiss along with licensed staff Sara Martin have been offering 24-hour personalized care and attention in southwest Saskatchewan since 2016. We are proud to offer a full range of services and merchandise options for traditional burials, cremations & the new environmentally sensitive aquamations (water based cremation), with the utmost of caring professionalism at a difficult time. 
Funerals
Burials
Memorials
Cremations
Aquamations
Caskets
Urns
Vaults
Jewellery
International: 1-844-719-4472
Email: binkleys.mc@sasktel.net
Address: 114 Cypress St. Maple Creek, SK S0N 1N0
The SaskMétis Business Directory aims to ensure that more Métis businesses can participate in the Saskatchewan supply chain and will allow for increased engagement between members of the Métis Business community.