Sask Métis Business Directory
Your opportunity to work with Saskatchewan's most desirable companies!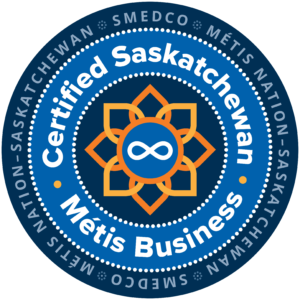 Biggar Bites
We're creating a new experience with food. Always fresh. Always prepared with passion, heart, and soul. Are you ready to take Biggar Bites?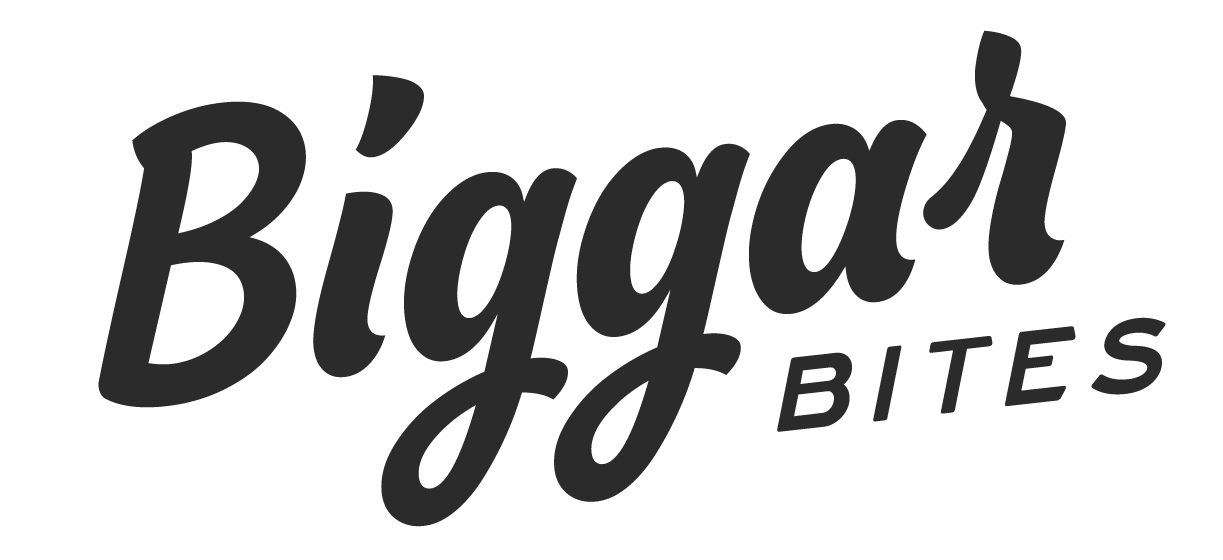 Biggar Bites Catering enjoys covering all kinds of gatherings; from small intimate gatherings to large scale events. Our ever changing menu consists of smoked briskets to Huli Huli grilled pineapples. We work with each clients to find out what exactly they are wanting to compliment their day.
The Food Truck gives us an edge because we have the luxury of having a short order kitchen as well as a full commercial kitchen at our disposal making the variety of food available basically up to your imagination.
Catering company capable of serving all sizes of events
Food truck and Eatery owner with a fresh take on an ever revolving menu!
I hold multiple business licences and am provincially covered by health inspections.
Email: marcy@biggarbites.ca
Address: 703 4th Ave East, Biggar
See what our clients have to say about us on Google Reviews! Or please feel free to leave us a review if we've worked with you in the past.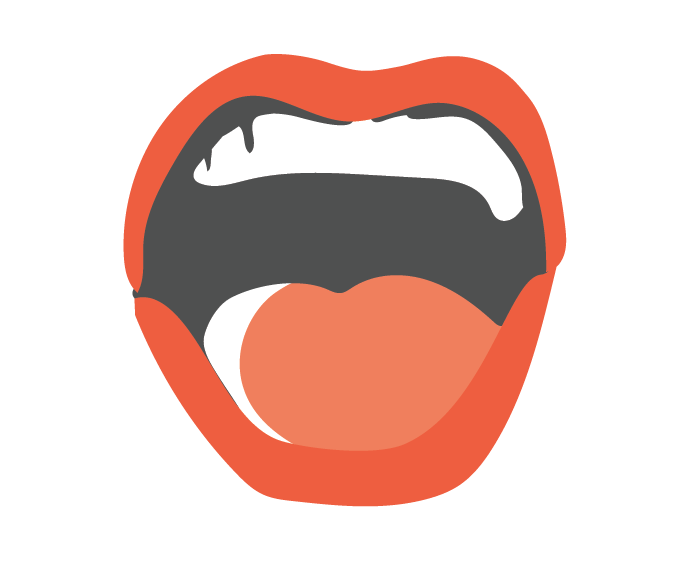 The SaskMétis Business Directory aims to ensure that more Métis businesses can participate in the Saskatchewan supply chain and will allow for increased engagement between members of the Métis Business community.