Sask Métis Business Directory
Your opportunity to work with Saskatchewan's most desirable companies!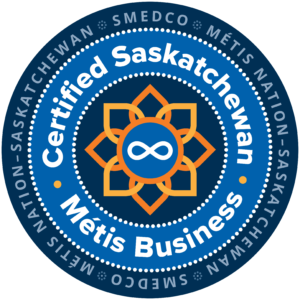 Automobility Medical
Hand Controls, Mobility and Patient Aids.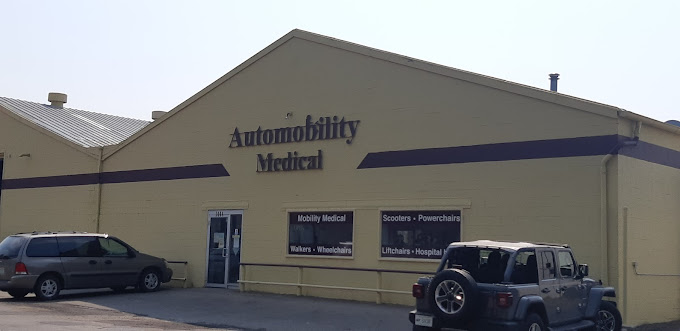 Automobility Medical is a Regina based, family owned and operated Saskatchewan Corporation with over 33 years of service to our community.
Shop for the best products at the best prices at a reputable family owned and operated business that can and will give you the service when you need it!
We provide the best prices for quality products, that will suit your needs.
We service what we sell.
We will not be undersold.
Automobility provides medical and mobility products that range from:
Wheelchairs, Walkers, Scooters, Powerchairs
Hospital Beds
Lift Chairs
Rehabilitation Equipment
Left Foot Accelerators
Pedal Extenders
Compression Socks/Garments
Home Care/Care Home Mobility/Medical Aids
Ceiling Tracks/Lifts and so much more!
Email: info.automobility@gmail.com
Address: 1444 Lorne Street, Regina
See what our clients have to say about us on Google Reviews! Or please feel free to leave us a review if we've worked with you in the past. 

Monday: 8:00AM – 5:00PM
Tuesday: 8:00AM – 5:00PM
Wednesday: 8:00AM – 5:00PM
Thursday: 8:00AM – 5:00PM
Friday: 8:00AM – 5:00PM
Saturday: Closed
Sunday: Closed
The SaskMétis Business Directory aims to ensure that more Métis businesses can participate in the Saskatchewan supply chain and will allow for increased engagement between members of the Métis Business community.