Sask Métis Business Directory
Your opportunity to work with Saskatchewan's most desirable companies!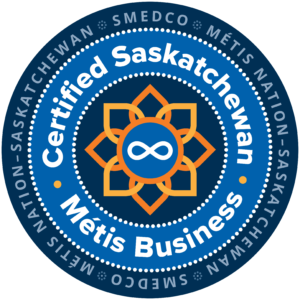 Asask Heavy Duty Services Ltd.
Tree removal, landscaping and more!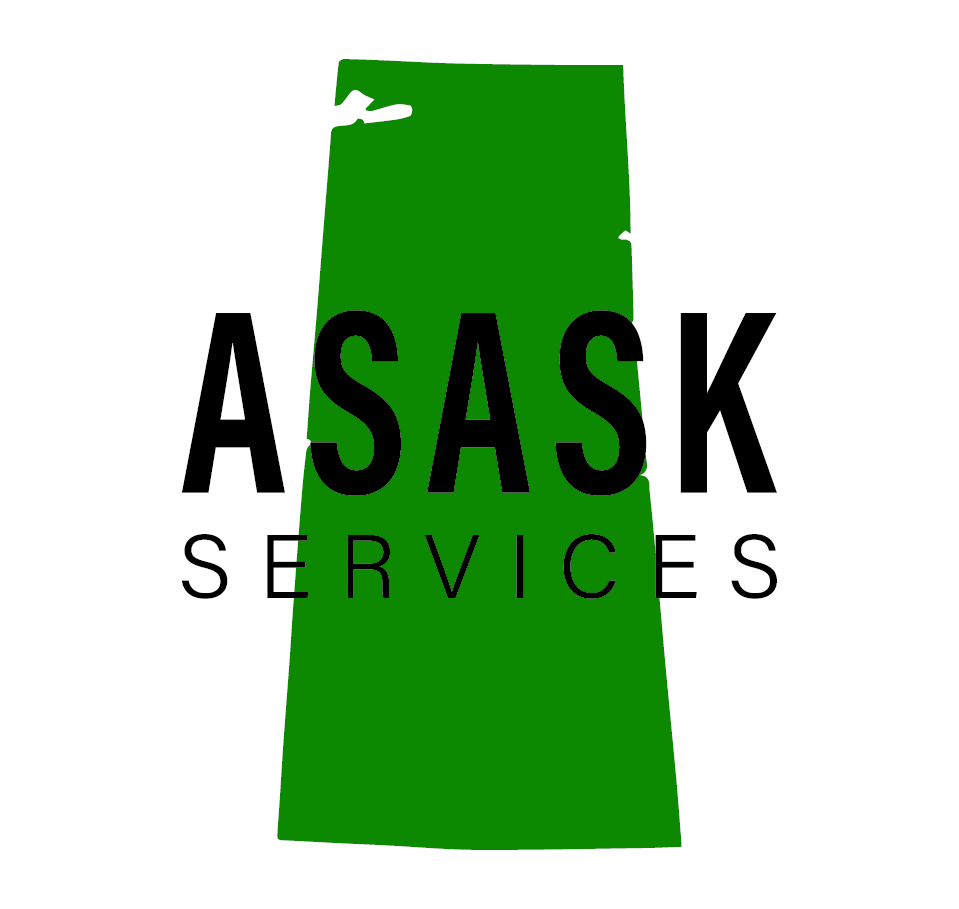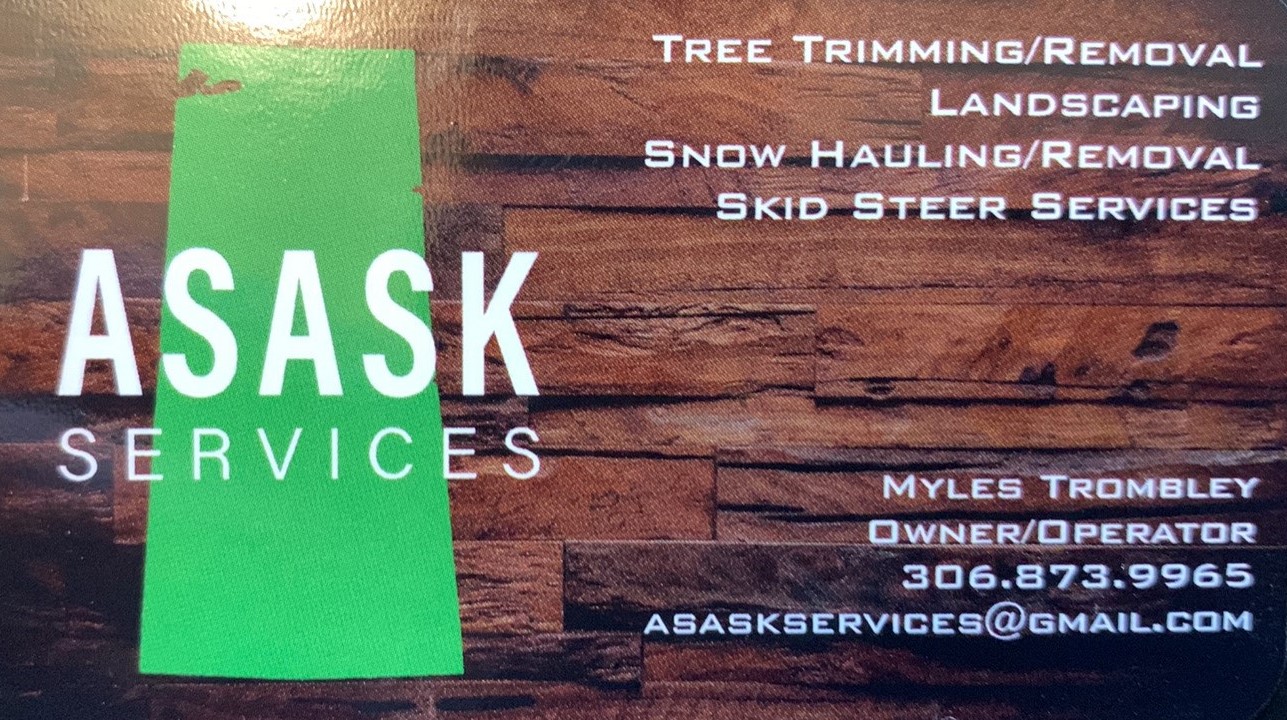 We are a local business owned that provides many different services for our customers. Our main objectives include: Tree Servicing, Landscaping, and HeavyDuty Mechanics.
Tree Servicing
Landscaping
Heavy Duty Mechanics
Excavating
Construction
Email: asaskservices@gmail.com
The SaskMétis Business Directory aims to ensure that more Métis businesses can participate in the Saskatchewan supply chain and will allow for increased engagement between members of the Métis Business community.