Sask Métis Business Directory
Your opportunity to work with Saskatchewan's most desirable companies!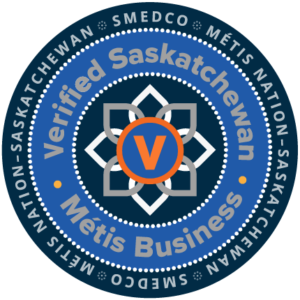 aodbt architecture + interior design
responsive   creative   connected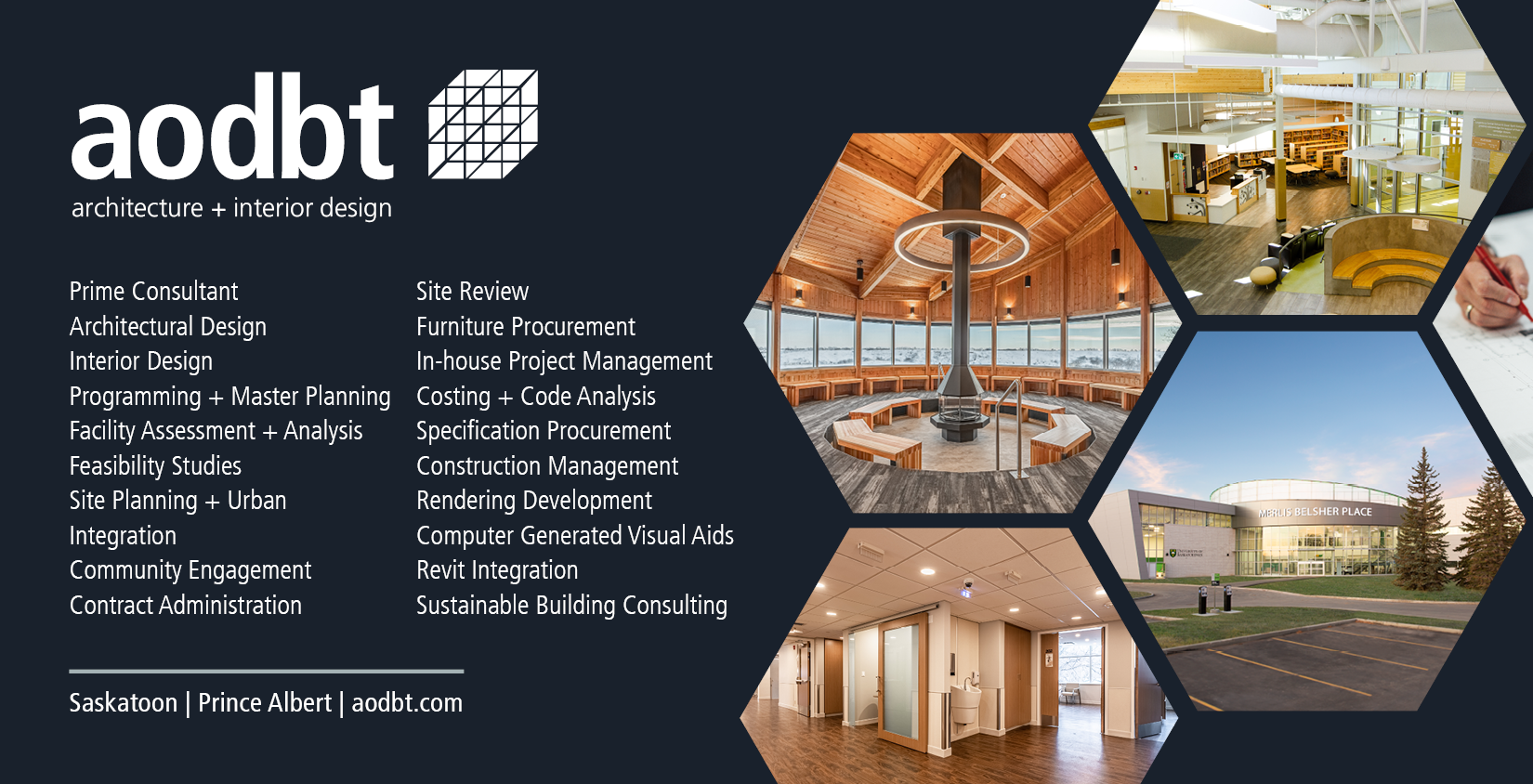 Since 1980, aodbt architecture + interior design has been offering a full complement of quality Architectural and Interior Design services to a wide variety of private, public, and non-profit clients in Saskatchewan and across Western Canada. The vision of the senior partners of the firm is to assemble a team of specialized individuals to provide quality architectural solutions to clients throughout all stages of design and construction.
Prime Consultant, Architectural Design, Interior Design, Programming + Master Planning, Facility Assessment + Analysis, Feasibility Studies, Community Engagement, Site Review, Contract Administration, Costing + Code Analysis, Rendering Development, Sustainable Building Consulting, Furniture Procurement, In-house Project Management, Revit Integration, Computer Generated Visual Aids, Specification Procurement
Email: design@aodbt.com, jason.hurd@aodbt.com
Address: 235 Ave D North, Saskatoon, SK S7L 1M7
See what our clients have to say about us on Google Reviews! Or please feel free to leave us a review if we've worked with you in the past. 

Monday: 8:30AM – 5:00PM
Tuesday: 8:30AM – 5:00PM
Wednesday: 8:30AM – 5:00PM
Thursday: 8:30AM – 5:00PM
Friday: 8:30AM – 5:00PM
Saturday: Closed
Sunday: Closed
The SaskMétis Business Directory aims to ensure that more Métis businesses can participate in the Saskatchewan supply chain and will allow for increased engagement between members of the Métis Business community.