Sask Métis Business Directory
Your opportunity to work with Saskatchewan's most desirable companies!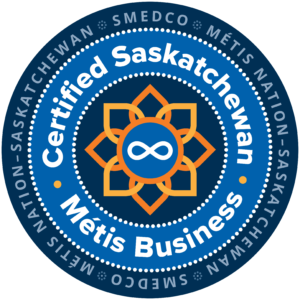 Alia Business Consulting
Business Consulting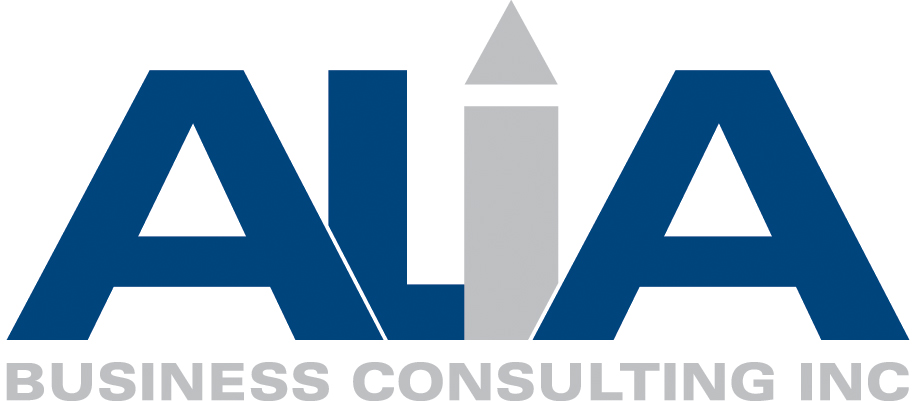 A highly accomplished, skilled and dynamic Senior Consultant with proven track record of successfully leading project teams and managing client relationships. Seeking a position as a Senior Consultant to utilize my professional strengths and knowledge in a well-established or maturing organization.
Project Management
Business Analysis

Email: aliabusinessconsulting@hotmail.com
Serving: Regina or Saskatoon
The SaskMétis Business Directory aims to ensure that more Métis businesses can participate in the Saskatchewan supply chain and will allow for increased engagement between members of the Métis Business community.