Sask Métis Business Directory
Your opportunity to work with Saskatchewan's most desirable companies!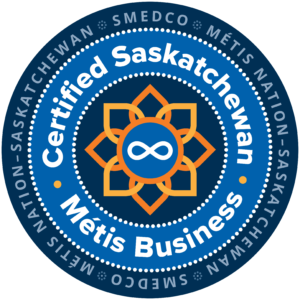 Adanac Telecom Ltd.
Installation of Fibre Optics Cables.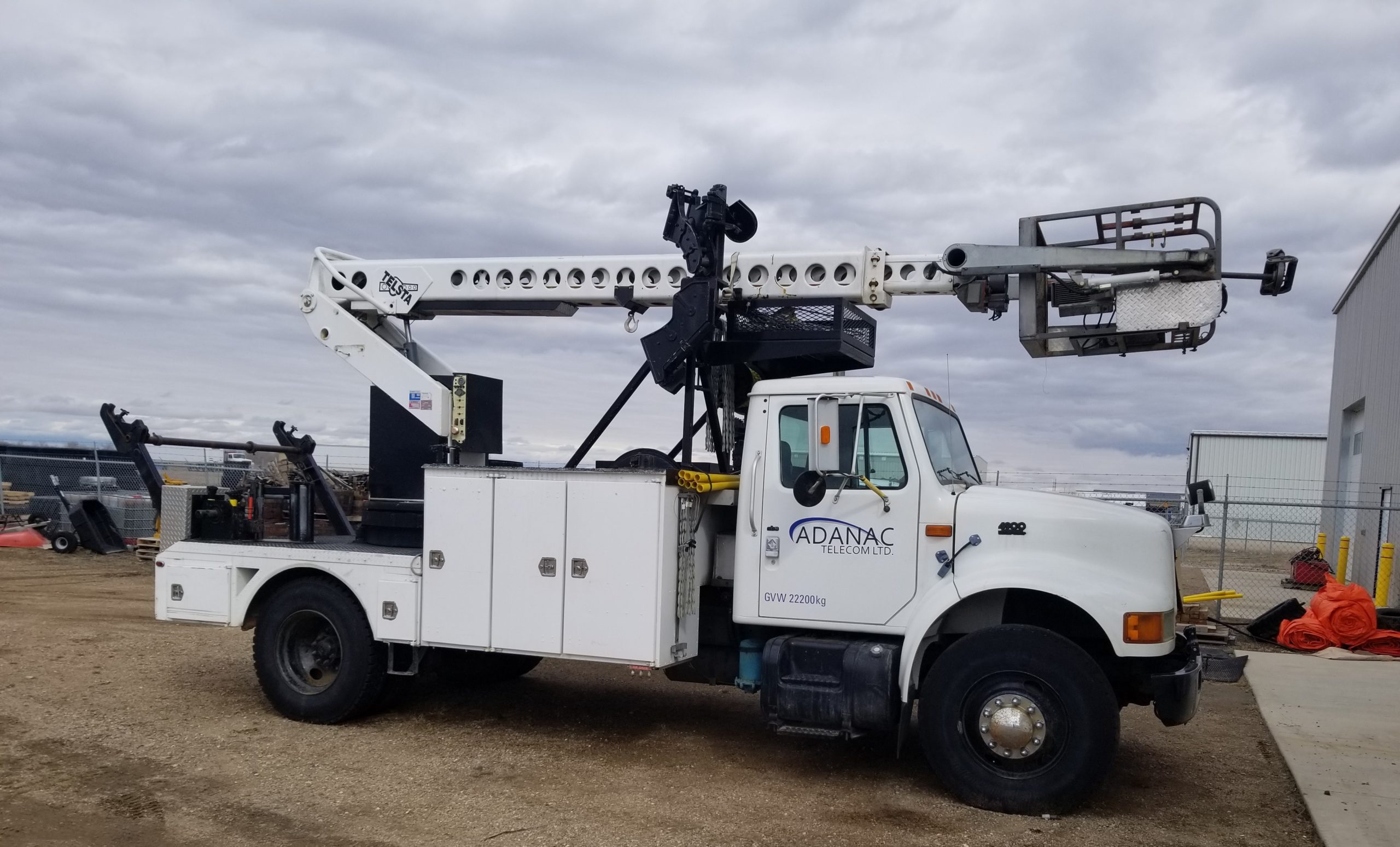 Adanac Telecom provides installation services for the install of fiber optics for communities that require high speed service on fiber optics. FTTP (Fiber optics to the Prem).  We can place fiber optics on the pole line and in the underground conduit systems. We can build new or place on existing strand. We can also provide direction drilling and backhoe service for the installation of fiber optics to the home.
Installation of Fiber Optics Aerial and Underground
Installation of Underground Services
Email: adanac.telecom@gmail.com
Address: 517 9th street, Martensville
The SaskMétis Business Directory aims to ensure that more Métis businesses can participate in the Saskatchewan supply chain and will allow for increased engagement between members of the Métis Business community.