Sask Métis Business Directory
Your opportunity to work with Saskatchewan's most desirable companies!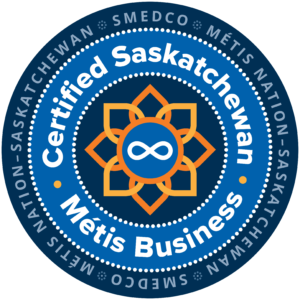 Abbie's Travel Deals
Abbie McLeod Fareconnect Travel Agent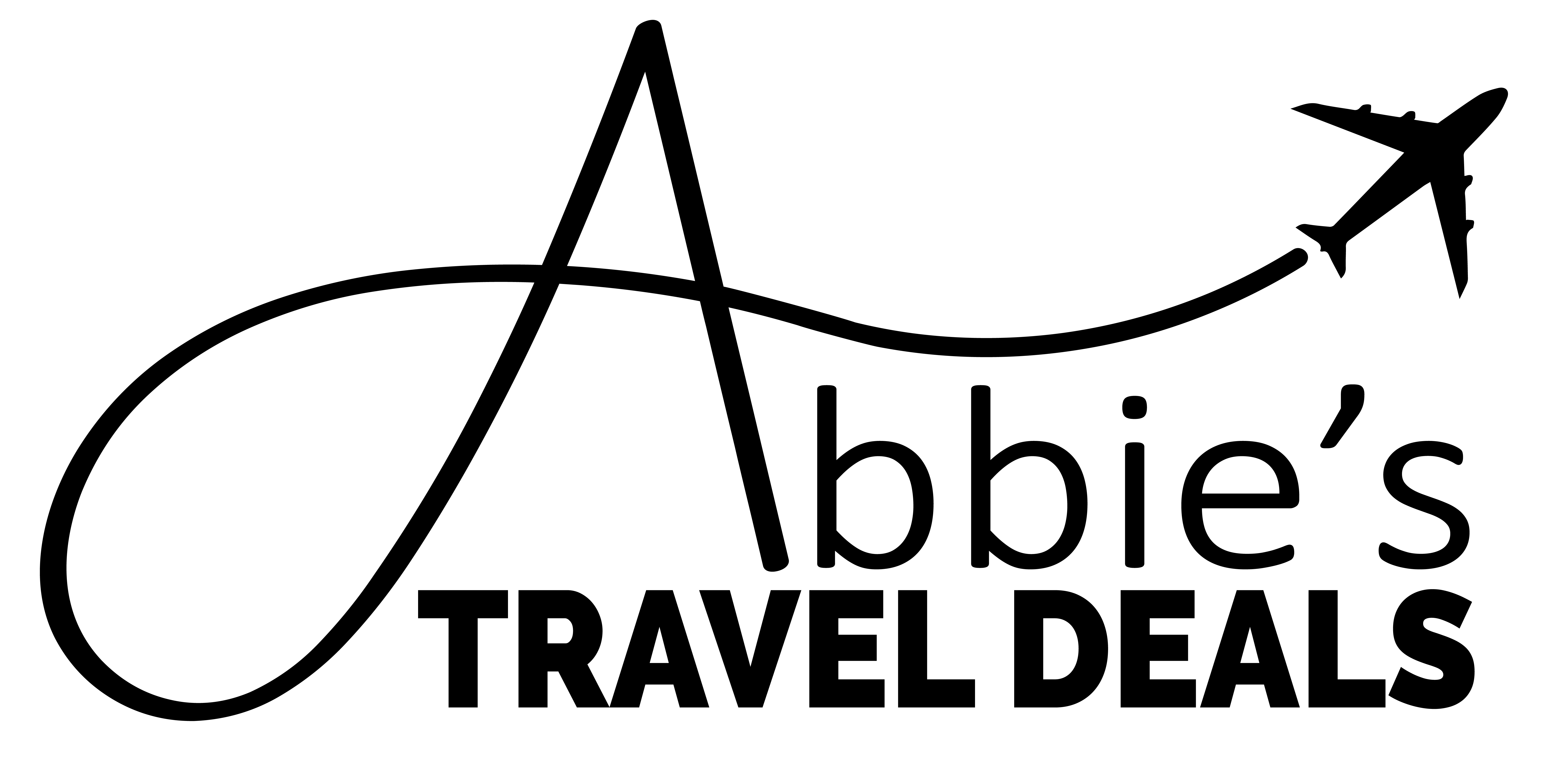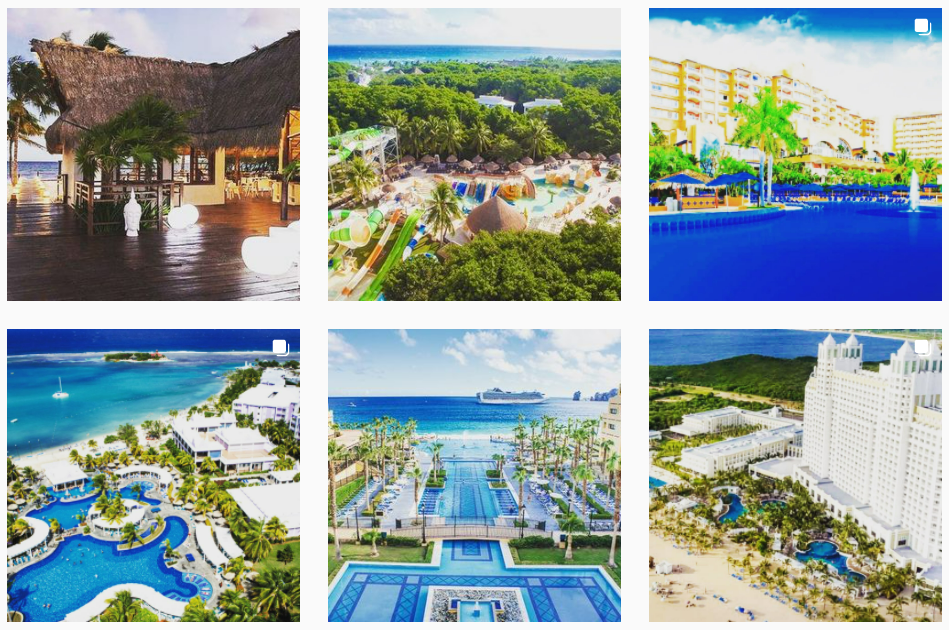 My name is Abbie McLeod and I am born and raised in Battleford, Saskatchewan. I am a mother and a wife with a passion for making memories through Travel.
I am excited to create life-long Memories for my clients.
My travel experience includes a 3-week European vacation which included a 12-day Bus tour, I have been to Mexico All-Inclusive Resorts 8 times including Los Cabos, Mazatlan, Puerto Vallarta, Riviera Maya, I have visited Cuba twice and I have been to Las Vegas 9 times. I have also travelled to 6 of our 10 Canadian provinces and 1 of the 3 territories which my plan is to visit all one day.
Full Service Travel agent
All Inclusive Vacations
Cruises
Flights
Hotels
Tours
Car Rentals & more
Email: abbie.mcleod@fareconnect.com
Address: P.O. Box 1, Meota, SK S0M 1X0
The SaskMétis Business Directory aims to ensure that more Métis businesses can participate in the Saskatchewan supply chain and will allow for increased engagement between members of the Métis Business community.
North Battleford