Sask Métis Business Directory
Your opportunity to work with Saskatchewan's most desirable companies!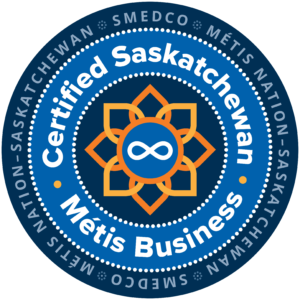 Mike Hanson Real Estate
Let's tackle your real estate needs together!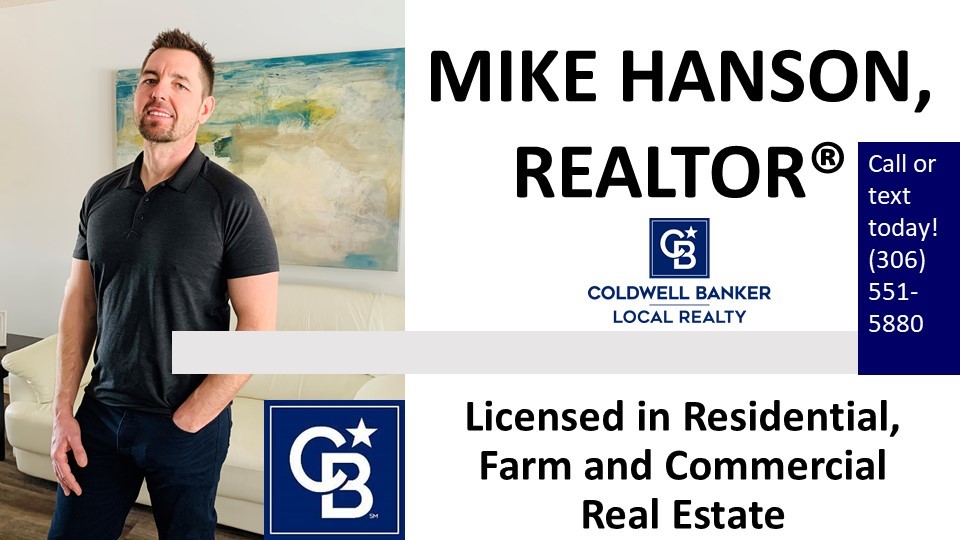 I am a citizen of the Métis Nation with roots to the Qu'Appelle Valley community. I have spent over a decade as a business owner with Textured Terrain Ltd (specializing in new and existing construction).
With having extensive knowledge in business and real estate. I can certainly help with making that big real estate purchase a little more comfortable. This is knowledge that only comes with experience.
Please get in touch if you're looking for a licensed real estate agent. I am licensed with Coldwell Banker Local Realty for Residential, Commercial, and Farm real estate in Saskatchewan
Residential Real Estate
Commercial Real Estate
Farm Real Estate
Email: mikeh@texturedterrain.ca
Address: PO Box 40077, Regina, SK S4W0L3
The SaskMétis Business Directory aims to ensure that more Métis businesses can participate in the Saskatchewan supply chain and will allow for increased engagement between members of the Métis Business community.